SAR la Reina
Romana Didulo
Videos, Transmisiones en Vivo, videos de sanación y Reales Decretos de la Reina Romana Didulo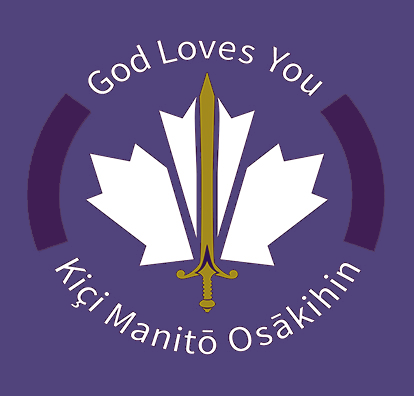 | | |
| --- | --- |
| #73 Great Day Everyone 👽☝️👑🙏😁🐸🛸✅ | Published: 03/07/2022 |
👆👆
When playing the video, click on CC at the bottom bar in the video (on the right), to choose your subtitle language.
¿QUIÉN ES LA REINA ROMANA DIDULO?
SAR Su Majestad la Reina Romana Didulo
Jefe de Estado, Comandante-en-Jefe,
Jefe de Gobierno de Canadá,
Presidente y Reina del Reino de Canadá.
🐸🐸🐸🐸🐸 Q 🐸🐸🐸🐸🐸 Q 🐸🐸🐸🐸🐸 Q 🐸🐸
Paz y Prosperidad. O perecer.
No Juego a la Politica.
#WWG1WGA