HRH Queen
Romana Didulo
Videos, Live Streams, Healing Videos and Royal Decrees of Queen Romana Didulo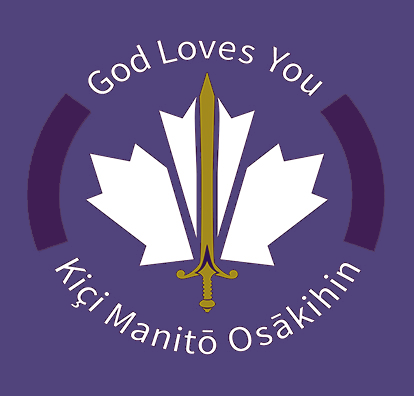 | | |
| --- | --- |
| #74 Queen Romana appointed as the mediator between US and Russia on Ukraine conflict. | Published: 04/29/2022 |
👆👆
When playing the video, click on CC at the bottom bar in the video (on the right), to choose your subtitle language.
WHO IS QUEEN ROMANA DIDULO?
HRH Majesty Queen Romana Didulo
Head of State, Commander-in-Chief,
Head of Government of Canada,
President and Queen of The Kingdom of Canada.
🐸🐸🐸🐸🐸 Q 🐸🐸🐸🐸🐸 Q 🐸🐸🐸🐸🐸 Q 🐸🐸
Peace and Prosperity. Or Perish.
I Don't Play Politics.
#WWG1WGA