SAR la Reine
Romana Didulo
Vidéos, Live Streams, Vidéos Thérapeutieuques et Décrets Royals de la Reine Romana Didulo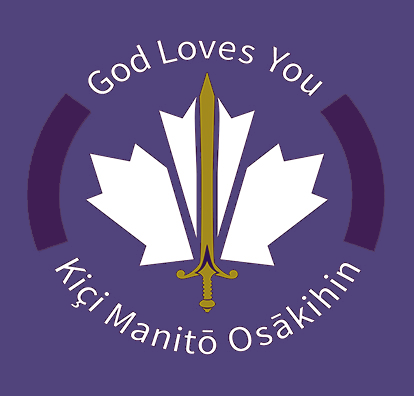 | | |
| --- | --- |
| #74 Queen Romana appointed as the mediator between US and Russia on Ukraine conflict. | Published: 04/29/2022 |
👆👆
When playing the video, click on CC at the bottom bar in the video (on the right), to choose your subtitle language.
QUI EST LA REINE ROMANA DIDULO ?
HRH Majesty Queen Romana Didulo
Chef d'État, Commandant en Chef,
Chef du Gouvernement du Canada,
Présidente et Reine du Royaume du Canada.
🐸🐸🐸🐸🐸 Q 🐸🐸🐸🐸🐸 Q 🐸🐸🐸🐸🐸 Q 🐸🐸
Paix et Prospérité. Ou périr.
Je ne joue pas à la politique.
#WWG1WGA